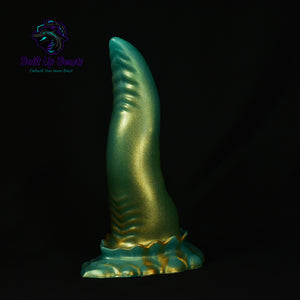 Alex here with BuB update!  First off I want to thank everyone for a extremely successful reopening drop.  We hope its just the first of many! Our second drop has been washed, photographed, and listings have been made.  It's a smaller drop this time around but full of goodness.  We have a whole bunch of soft eggs in the drop, including some gorgeous dark sparkly Black Pearl as well as the very bold and colorful Acid Trip. Another highlight is the Plum Pudding color poured by Rizu.  These are all in super soft and feature a fantastic marble of white,...
---
You heard right, BuB is back and we are dropping new inventory next week!The drop will be on October 5th at 8pm EST with a 'preshop' available at 7pm. What's a preshop?  All the items in the drop will be available to view, but not purchase, an hour before the drop.  This gives you time to read the listings fully for any notes or review toy to decide on what you might want without the pressure of the toy selling immediately.UNDER NEW MANAGEMENTBuilt Up Beasts has been acquired by Fantasy Grove Toys!  The FG team is working hard to continue Creators legacy here at Built up Beast to...
---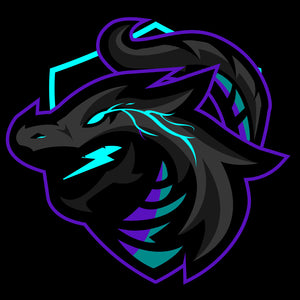 Just a quick update for everyone.   I know it's been a long time since the last drop. My life has been extremely hectic lately. Mainly working on house projects and stuff like that, which have been taking a lot of time away from working on stuff for BuB. But that is all changing really soon!   I am scheduling a drop for the 6th at 6pm MDT, which should include 50+ toys! So hopefully you can find a new friend to take home. I still have to trim, wash, photograph, edit, and list everything. So its going to be...
---
• Blog
BUB will be switching over to this website soon! It will be before the next stock drop. We still need to test out if everything is working correctly, and get everything moved. But other than that, its almost time!
---
• Blog
Hello everyone! I am super excited to take this next step in my dong-making journey. Creating BUB's own website!